Edwin Ko
Linguist. Educator. Language Advocate.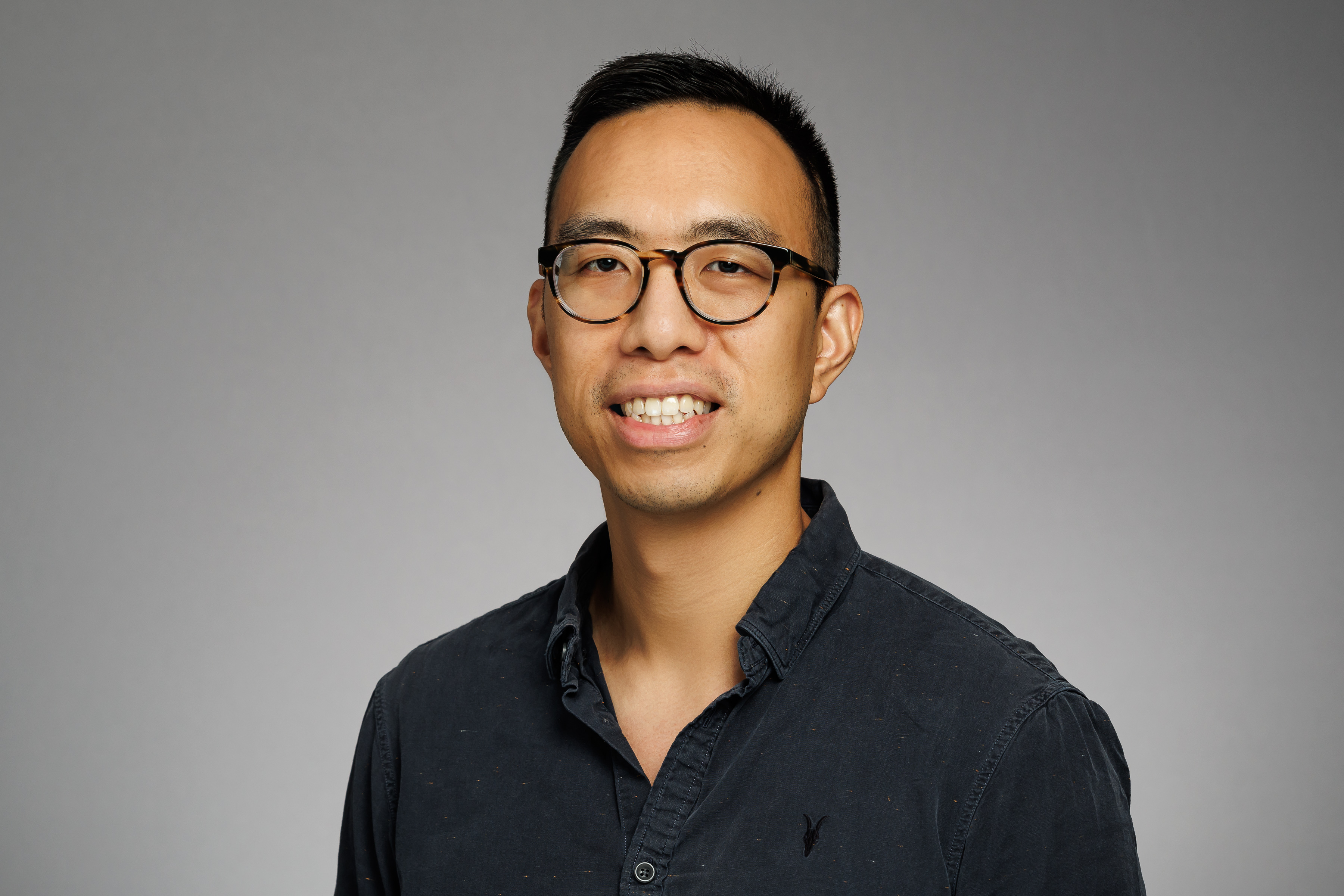 Research Interests
Syntax & Phonology
Language Variation & Change
Corpus Linguistics
Digital & Computational Linguistics
Language Revitalization
Welcome!
My current research focuses on syntax (i.e. grammatical voice) and on phonology (i.e. prosodic systems). I also specialize in Alaska Native and Native American languages where I have been designing digital technologies and exploring their best use in language revitalization efforts. If I haven't met you yet, I hope to meet you soon and please feel free to contact me!